Alcohol Training for Bartenders, Servers
Establishments that serve alcohol face issues that involve their employees, customers, community and business. Although it isn't required in most states, a ServSafe Alcohol Vendor Program provides training that can reduce the risks inherent in the service of alcohol and benefits all concerned parties. Here at Restaurant Management Group of Marietta, GA, we provide ServSafe Alcohol Vendor training for your front of the house staff and management such as bartenders and servers. Our training program is practical, comprehensive and knowledge based. We address the issues they need to know to serve alcohol responsibly. Lessons are reinforced with guides, charts, exercises and real-world examples to make concepts much more memorable.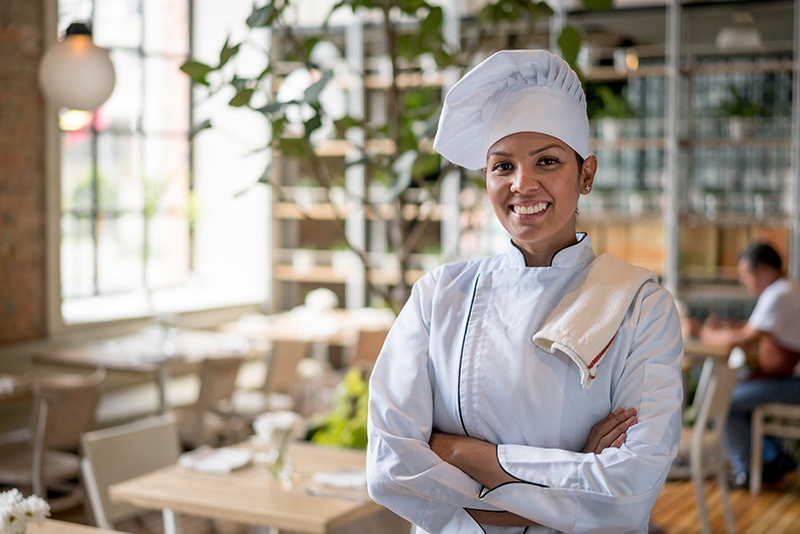 Alcohol Training Course:
Manager Class $100
Staff Class $70
Register Now
Feel Free to Call
Personal one-on-one training session from a knowledgeable consultant can really help you understand your course materials and get better results in your exams. That's where a
certified ServSafe instructor
like ours come to play. Give us a call today to learn more.